Why Should I Use an Agent to Sell My Home?
Good question, let me explain:
Selling a home is a huge life event that encroaches on just about every aspect of your existence, from your quality time with family to your work schedule to keeping your home "open-house" ready all the while trying to maintain a modicum of sanity. It can be an incredibly stressful time, and a real estate agent is a personal advisor that can help sellers make the best decisions possible while shouldering the burden of all the stuff you'd rather avoid.
A good real estate agent will help you find the best price for your home, list it on the MLS, and handle all the marketing. The Gargaro Group specializes in digital and print campaigns that utilize professional photos, videos and captivating content to market on multiple social, realty, and digital platforms. In addition to our "coming soon" posts on Zillow, we also create targeted Facebook events and boosted ads on Instagram that reaches a wider audience, which inevitably creates buzz about your home.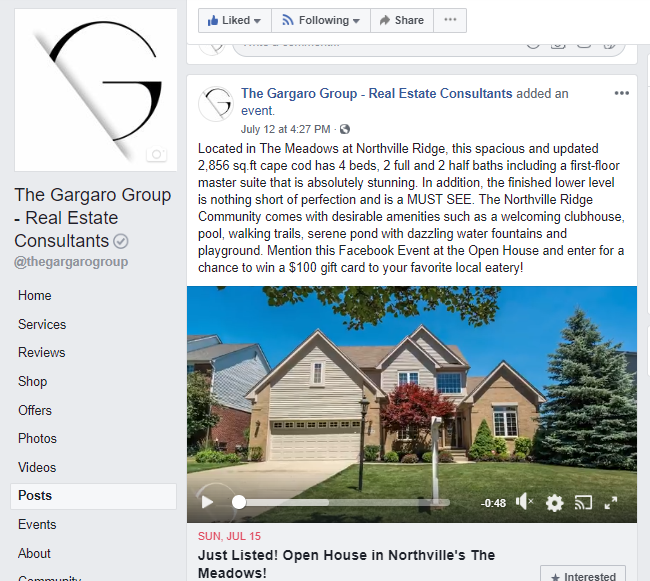 In addition to our pre-marketing, we also inform our exclusive database of interested buyers to spark interest.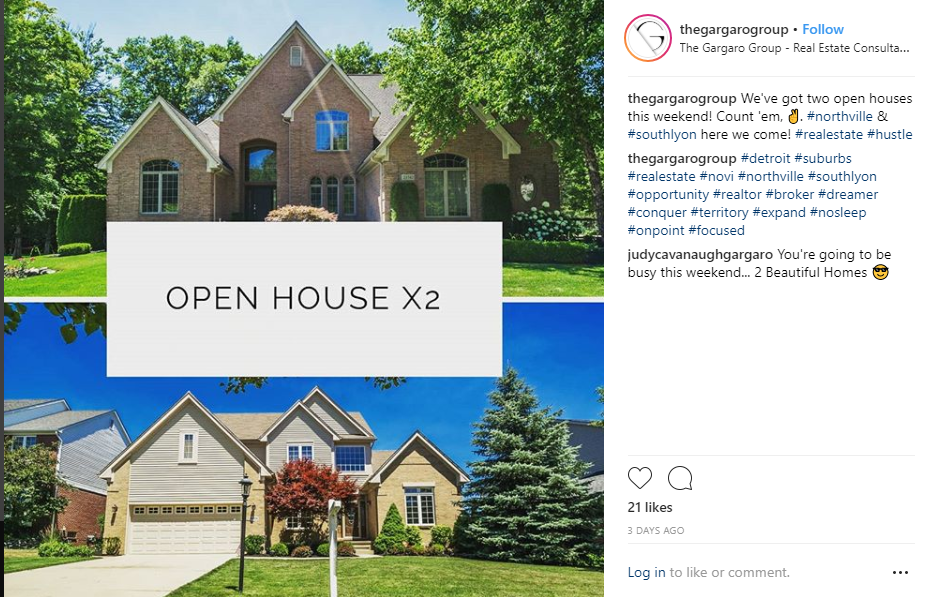 In addition to marketing, a good agent can manage your showing schedule for buyers who want personal tours and can help you decide which offer to accept if you happen to receive more than one. A good agent is absolutely essential during the negotiation process, especially if the buyer is making demands that the seller isn't prepared to address. Our agents are expert negotiators and will always work in your best interest.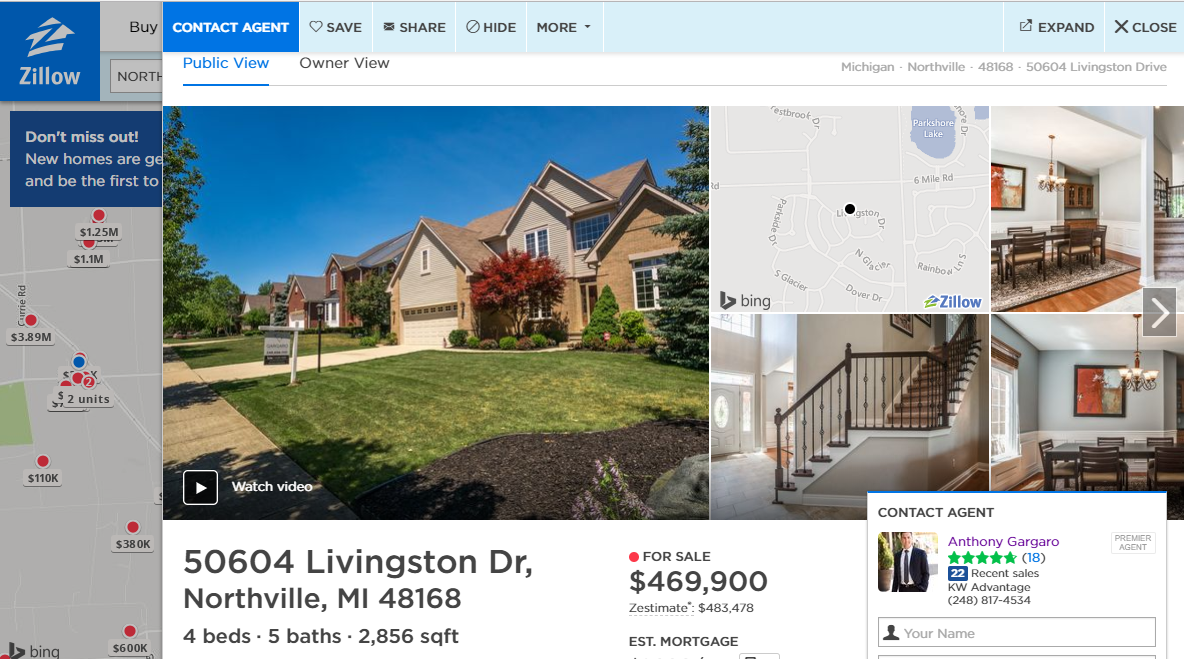 A good agent will also know the best plumbers, electricians, and general contractors in the area who might be able to make any repairs or changes to the home before it closes. We guarantee that our network of service professionals is unmatched.
Your lead realtor, as well as your agency, will manage the transaction timeline, alerting you when an inspection or appraisal is about to happen and keeping you in the loop regarding financing and every other aspect of the deal. A great perk about The Gargaro Group is that we are a full-service agency, with a dedicated team of professionals that will always keep you educated and informed.
A good agent can also help you do all of this while you're simultaneously looking for a new place to live and can help you manage that, too — including what to do if you find a home before your current house sells.
Selling a home isn't as simple as listing it on the MLS and waiting for an appropriate offer to come in. There's so much more involved than most sellers can handle on their own. Don't skip talking to an agent when you're actually ready to list that home. A good agent will be able to point out what you didn't know you were missing.

Contact The Gargaro Group and speak directly with our real estate consultants to discuss your situation. We're here to advise you and ensure you make the decision that best fits you. That's why we 're the only agency to offer Tailored Real Estate Services.
(248) 686-1131