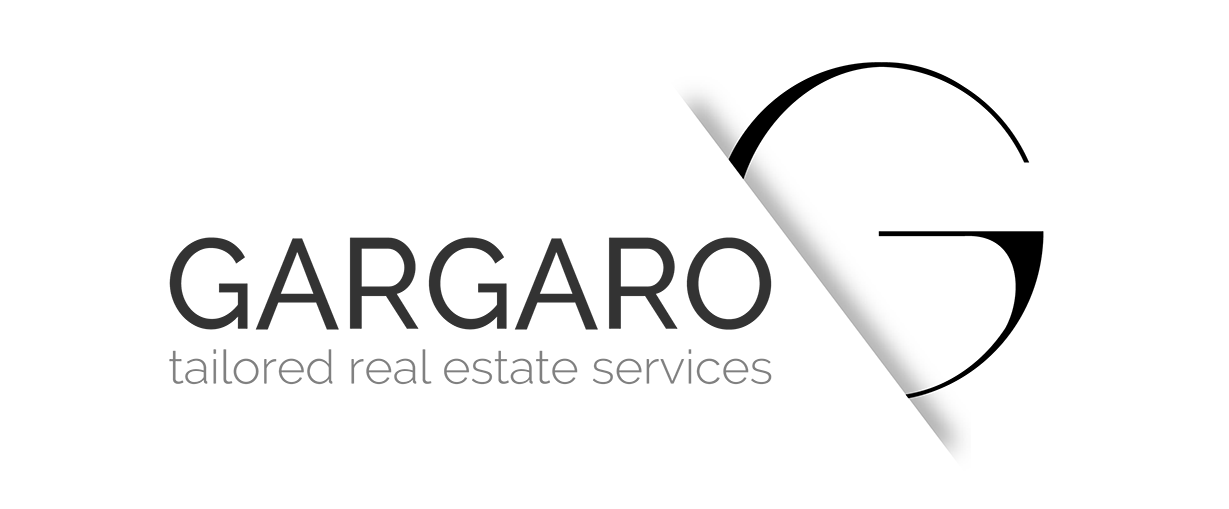 Founded in 2016 by Anthony Gargaro, The Gargaro Group is a boutique real estate agency tailored to fit all your real estate needs.
Our team of professionals have the knowledge and desire to ensure your success.
Anthony Gargaro heads the group as Lead Agent. He's your local real estate expert. Anthony obsessively watches the market, striving to educate, advise and ensure you make the best decision for you and your family.
Our Client Relations Manager is your personal guide throughout the entire buying and selling process; whether it's making an offer or listing your home, our CRM is your liaison for everything from contract to close, always promising a hassle-free transaction.
To guarantee your home looks amazing, our Photographer and Videographer specializes in real estate cinematography, utilizing the latest technology, including drone footage, to capture captivating shots for marketing purposes.
Our Marketing Coordinator expertly displays your home through digital and print marketing campaigns to attract the most interest, increasing traffic, resulting in a larger audience and more buyers.
The Inside Sales Associate reaches out to buyers within your area to keep them informed and interested in your property, keeping their ear to the ground for all the latest real estate information in your neighborhood.
We also have strong relationships with developers, builders, home specialists, and mortgage lenders. We pride ourselves on our connections within the Metro Detroit area and believe we can service all buyers and sellers better than any other agency because of our in-house experienced staff and an expansive network of experts.
That's why we're your source for all things real estate.