Located in Birmingham's sought after Poppleton Park, this beautiful craftsman colonial boasts over four-thousand square feet. Built in 2018 by Paul Mooney of PRM Custom Builders, this home is the epitome of perfection in every way. Another dream home sold by The Gargaro Group.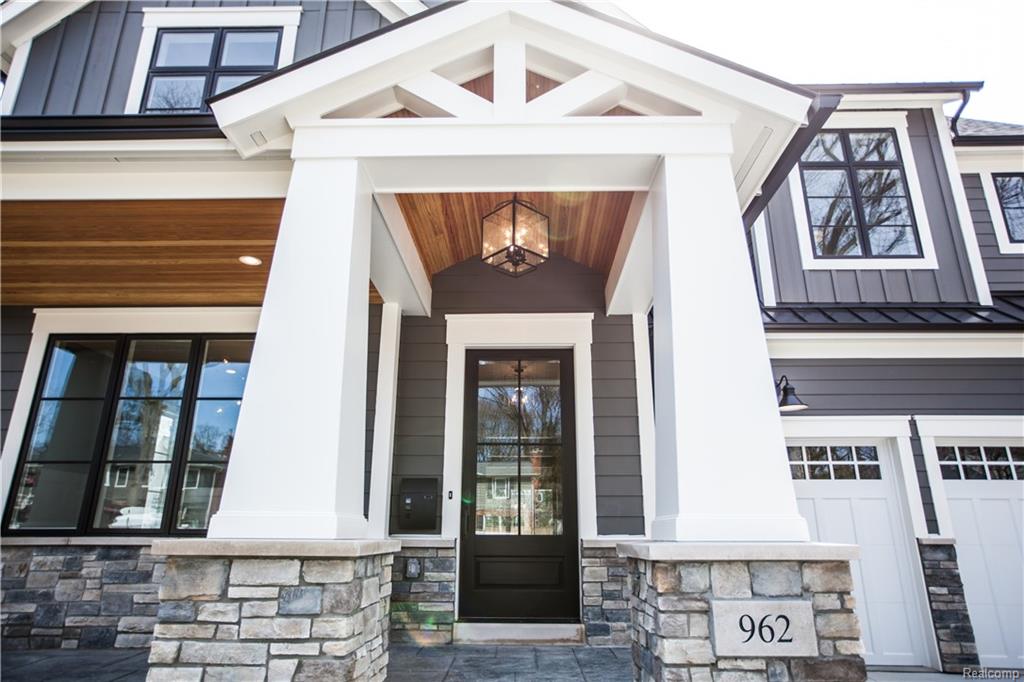 The exterior's mix of natural wood and stone is repeated throughout the home, with covered loggia with tongue and groove ceiling, built-in bookshelves and custom woodwork to highlight the natural light from the windows. The white accents highlight the peaks, columns, and awning.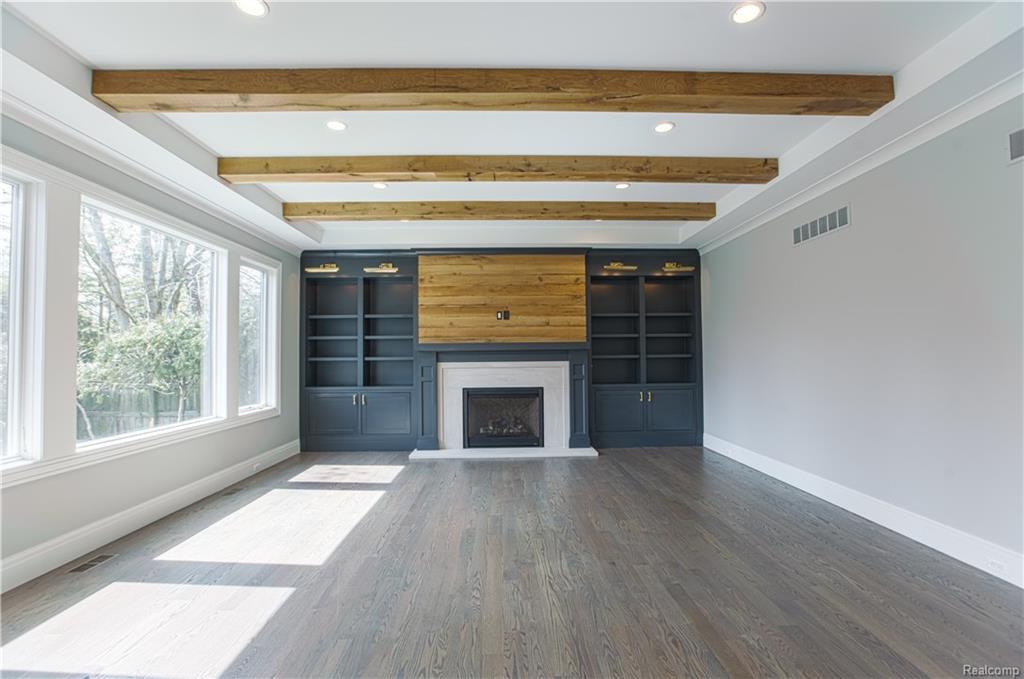 The built-in bookshelves perfectly frame the fireplace, making it the focal point of the room.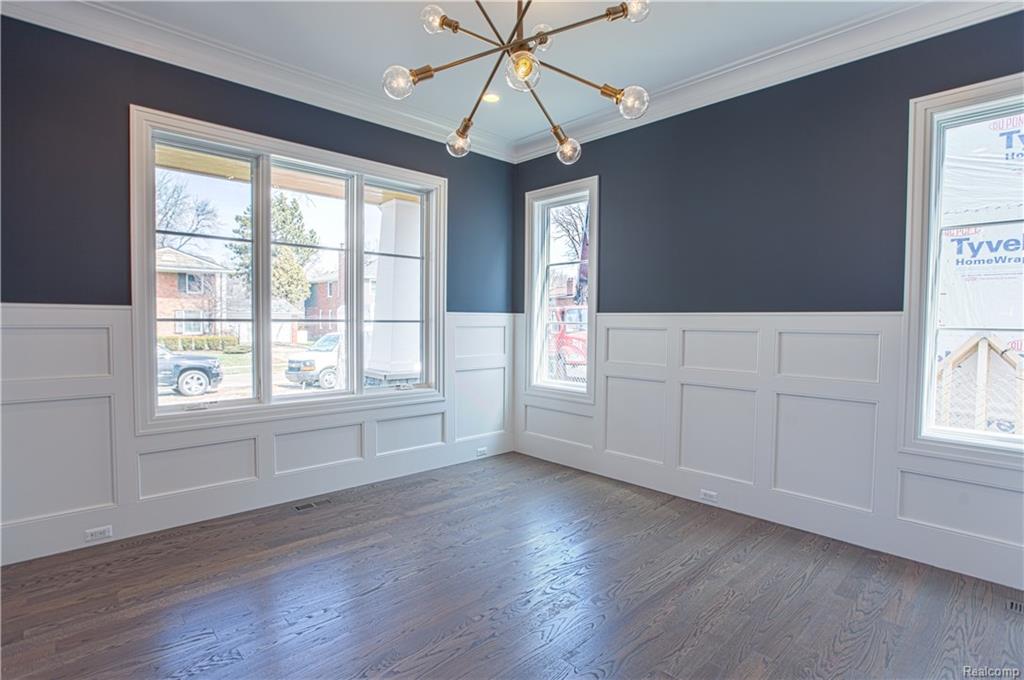 Unique craftsmanship with a retro twist.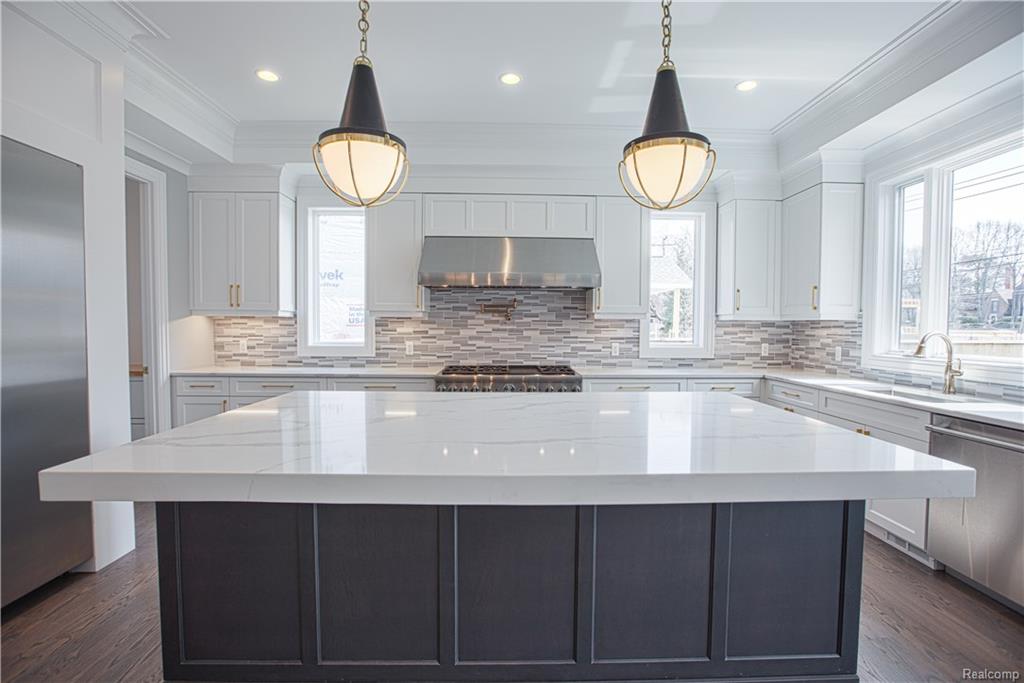 The gourmet chef's kitchen features a butcher block counter, quartzite countertops, and hardwood floors.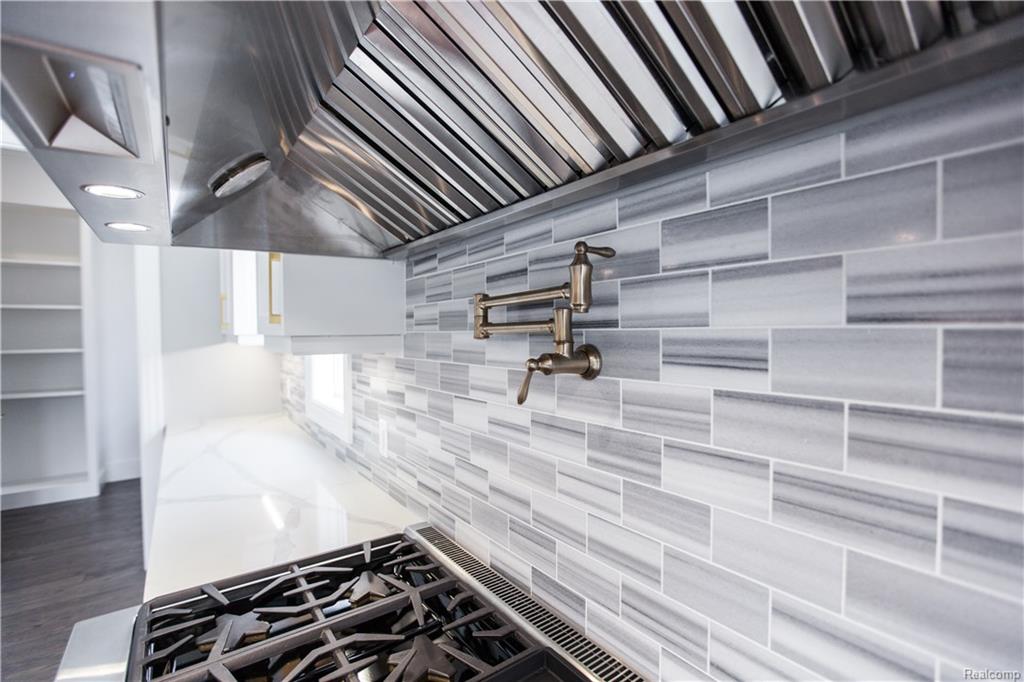 Easy, stylish and accessible wet bar beautifully illuminated by recessed lighting.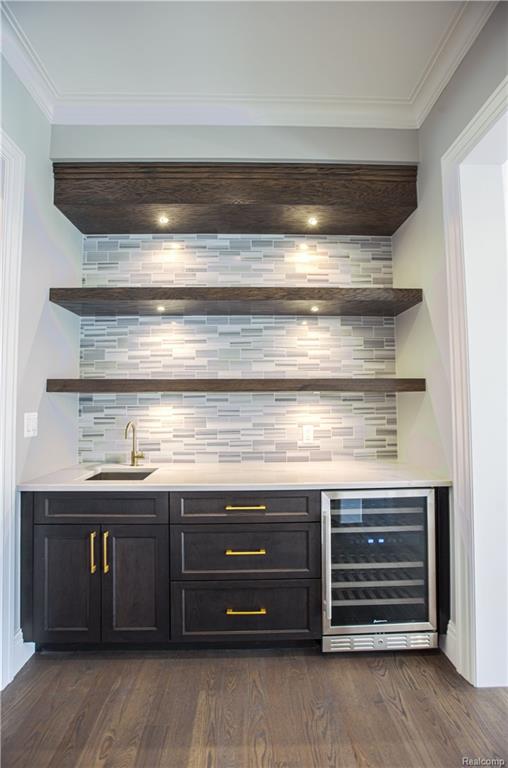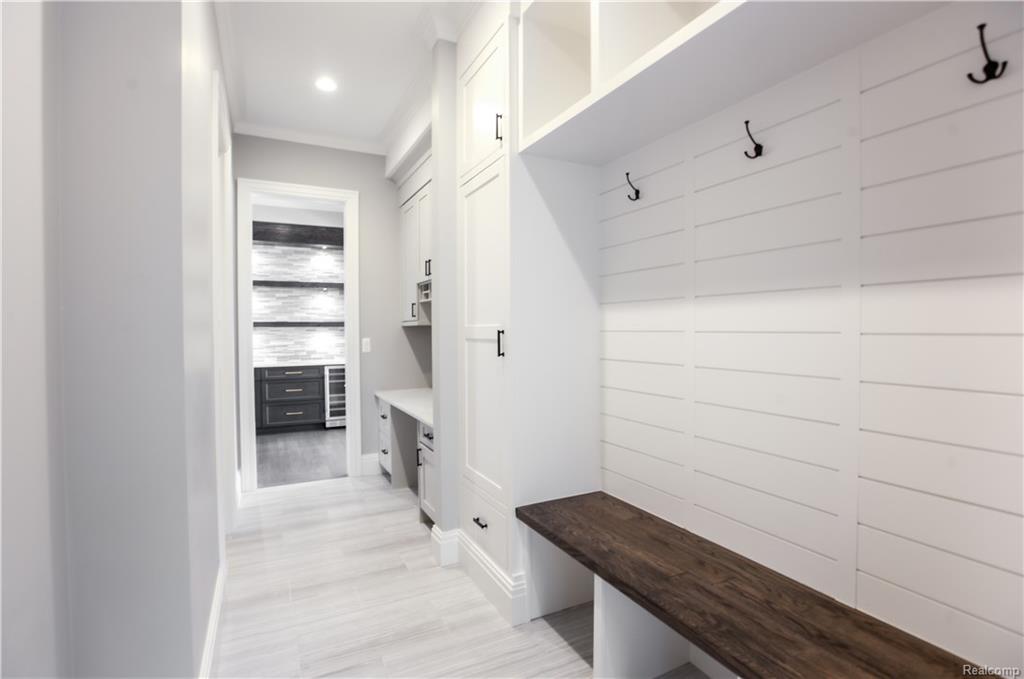 Each of the four bedrooms has en suite bathrooms, with another full bathroom in the basement and two half-baths on the first floor. All the modern features are classicly stylish, effortlessly accenting the cool tones in the natural stone.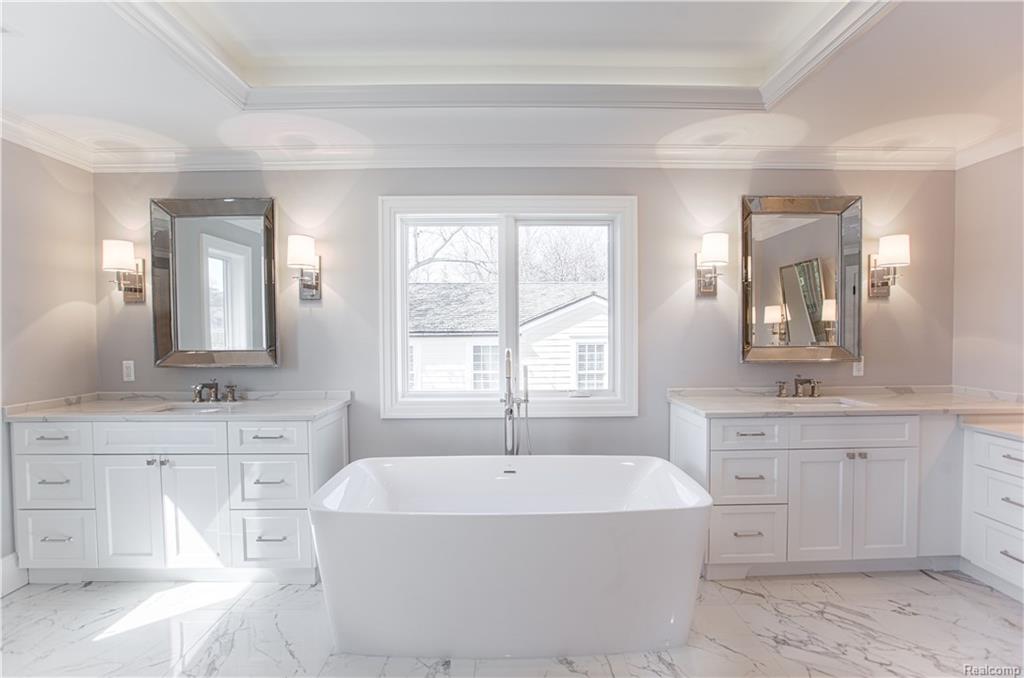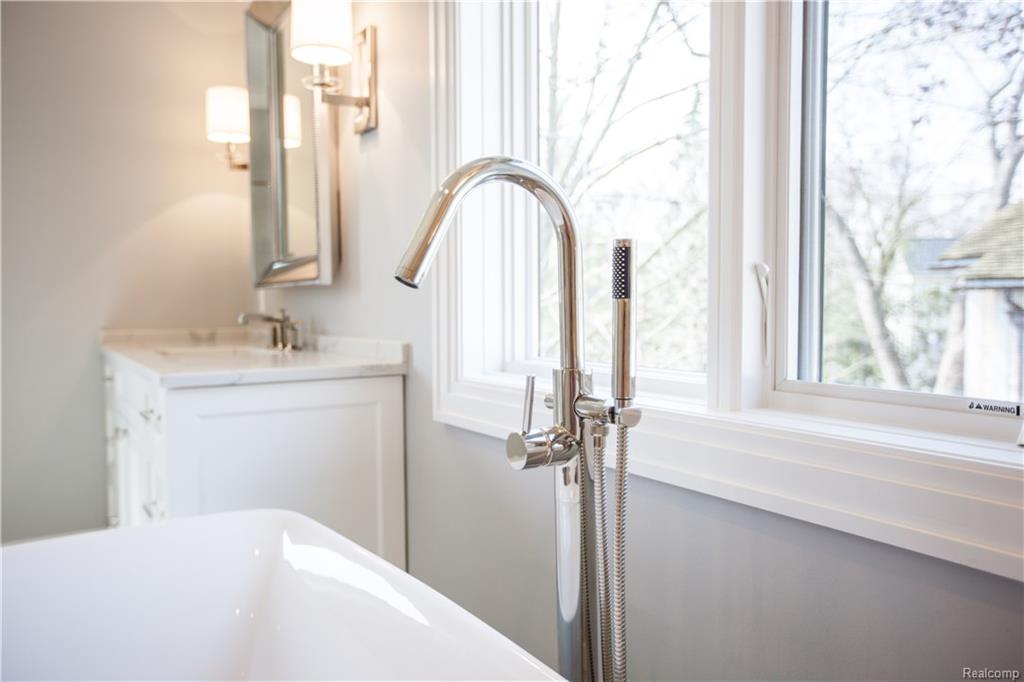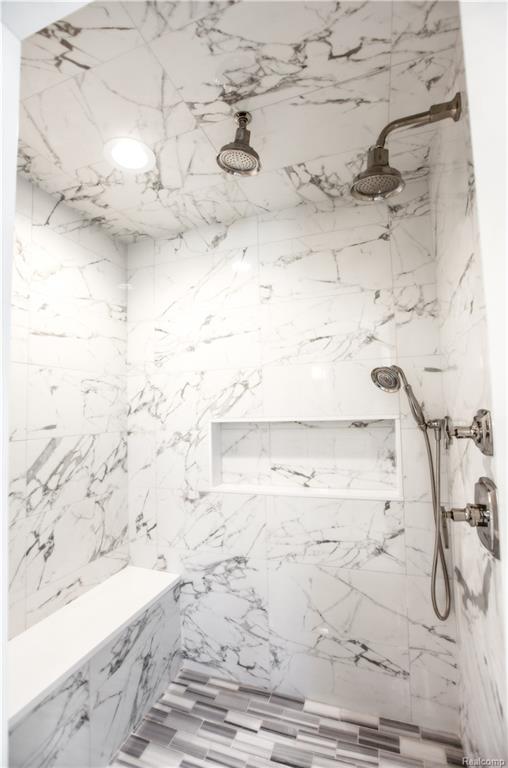 See more of Birmingham's Poppleton Park.
Like what you see? Contact The Gargaro Group to find similar properties.
(248) 686-1131
hello@thegargarogroup.com